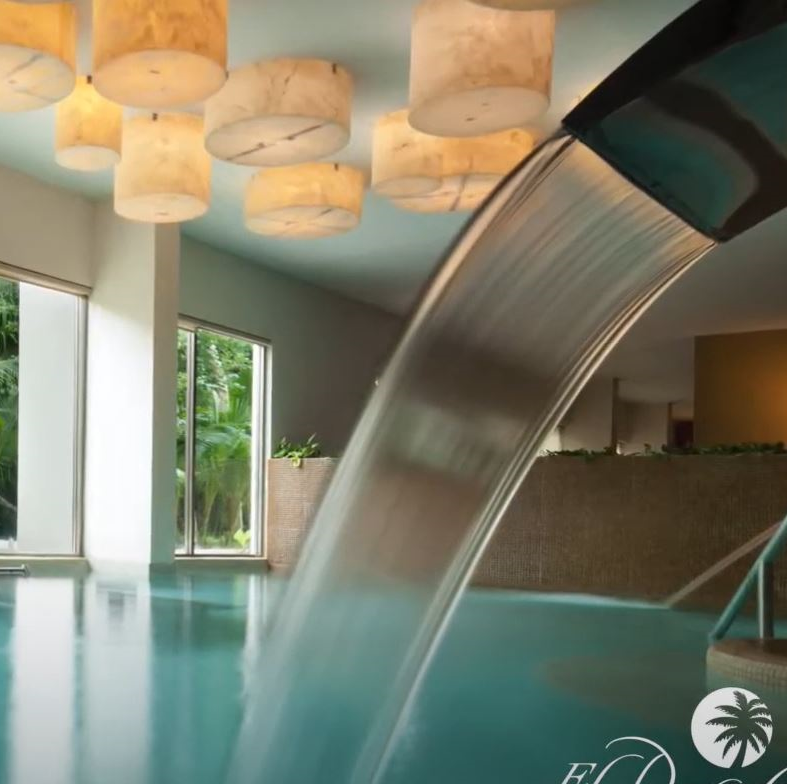 We have partnerships with some of the world's most exclusive hotels and resorts. These connections provide us with resort options that include unique amenities and special offers that are not always made available to the general public.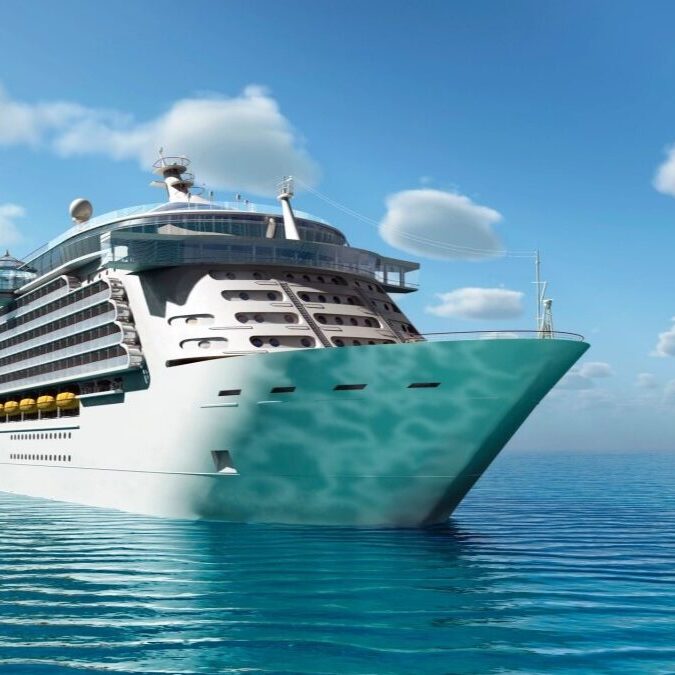 Anything from a luxury cruise around Europe to an adventurous family-fun cruise to the Caribbean our specialists can arrange the ultimate cruise experience. Don't forget about our American River Cruises, travel in the evenings in luxury and explore what's on shore during the days.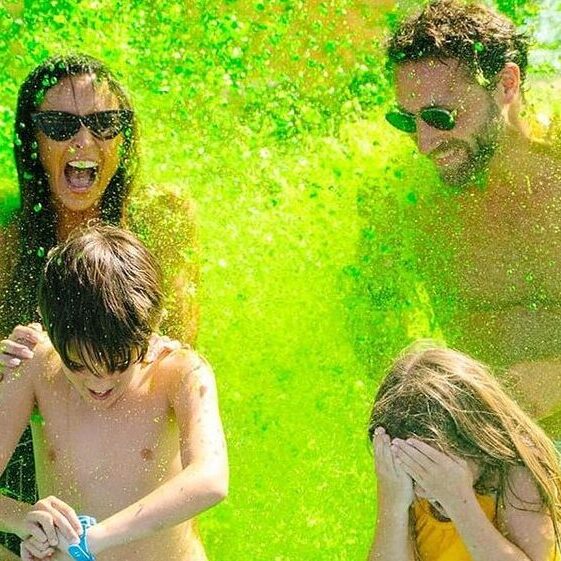 Planning a family reunion? Or maybe just a vacation for the entire family? Either way, the more the merrier when Cloud9Vacay arranges your group travel details. Avoid all the chaos when planning for your group, we can handle everything for you. Remember – if the kids are having a good time, you'll get to enjoy your vacation time too.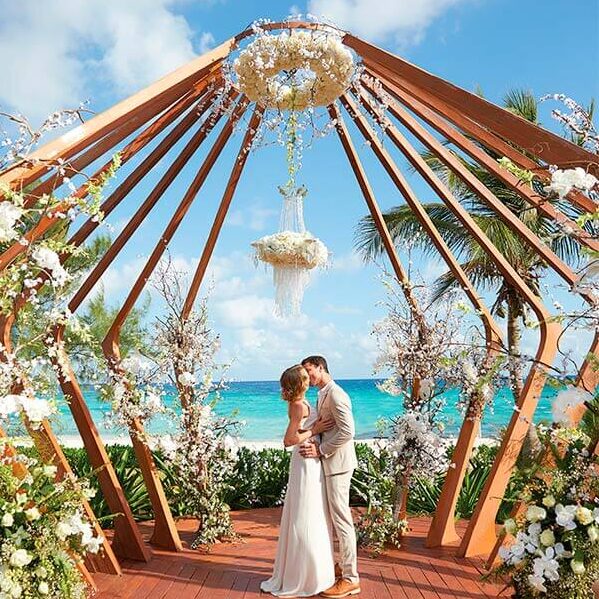 Walk down the aisle on a white sand beach at sunset with the sound of the waves as your playlist. Enjoy a ceremony or cocktail party under the stars on a rooftop deck overlooking the sea, or celebrate in our beachfront gazebo or tropical gardens. With stunning venues, creative cuisine, authentic service, beautiful accommodations, and sun-kissed adventures, our Mexico wedding destinations will excite your senses.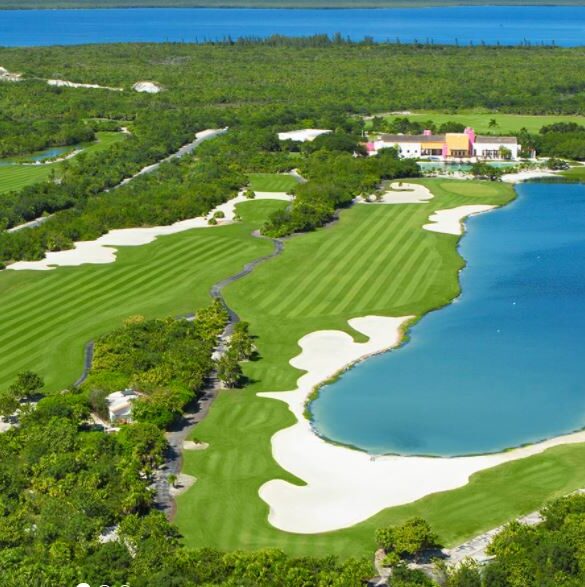 Why not? You deserve to getaway and have some fun and spoil yourself as well as your friends. Give reality a push to the side for a week and let yourself have some serious fun! Additional excursions are available for the adventurous.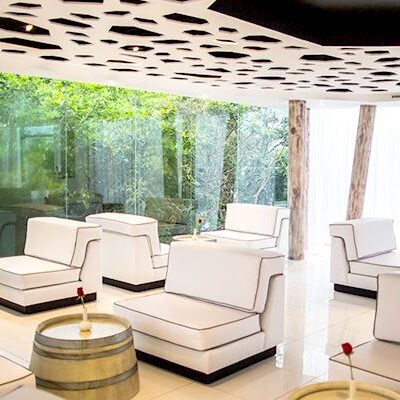 Save your big business meetings for one of our all-inclusive luxury resorts. Meetings can be held the first part of every day or the first part of the week with the remaining time for your attendees to enjoy themselves, relax and network. Top of the line facilities for any type of meeting. Indoor ballrooms and meeting rooms available for any size gathering. AV equipment, as well as, large screens and stage setups are available.
Let's get started…
Tell us where you'd like to visit and we'll get you there!